DZ POS
---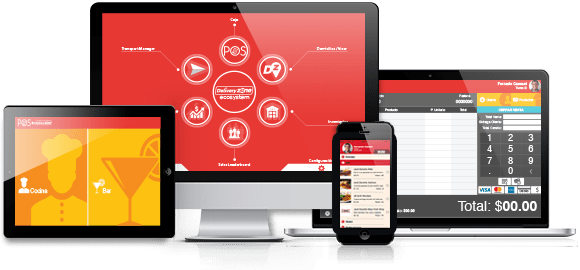 DZ POS is Delivery Zone's solution that helps you to increase your business efficiency with our automatic synchronization mobile platform.

With our platform you can decrease response time, increase productivity and have higher control of your operations, without having to pay high licesing costs.
WITH DZ POS YOU CAN
---

 User-level access
(administrator, users etc)

 Multi platform acces thru tablets, smartphones, PCs, Touch screen POS, etc

 Order taking and ticket division mobile app.

 Fast sale, new order take, pre ticket, table change.

 Works with all payment methods cash, credit or debit cards, transfers.

 Movements of petty cash.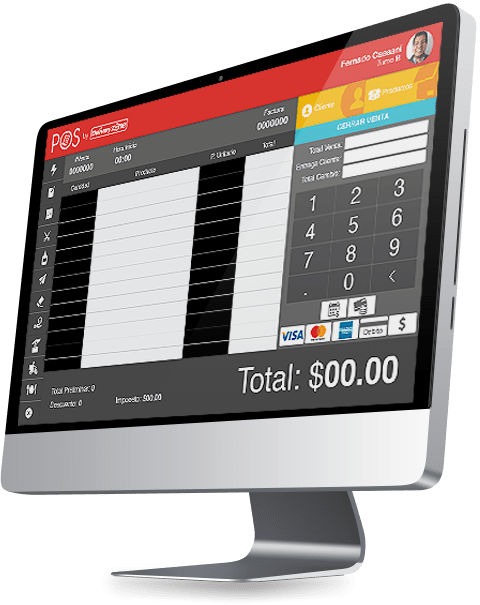 OTHER FEATURES
---
In addition to task optimization from our virtual platform we offer: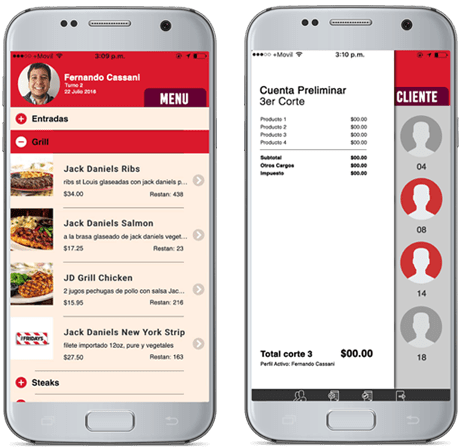 User-level access to the Control Panel (administrator, users etc)

 Https Secure data handling,

 Closure guided cash count.

 Currency type configuration
(USD, Euro, Peso, Real, etc)

 Unlimited sales and categories

 X and Z Closures
(sales in cash, sale in debito or credit card)

 Up to 96 open invoices

 Detailed product description with name, price, photograph, modifiers and special customizations.

 Product or percentage appliable discounts.
INVENTORY ON THE GO
---
Manage and optimize inventory for your business. Configure stock minimum alerts. Discount from inventory directly from specific recipes or plates and generate purchase orders.



 Manage your inventory anywhere you go.

 Recipe management.

 Generate shopping lists.

 Set stock minimums

 Print inventory in ticket format or export it to csv format.

 Fast inventory entry system - semi-automated.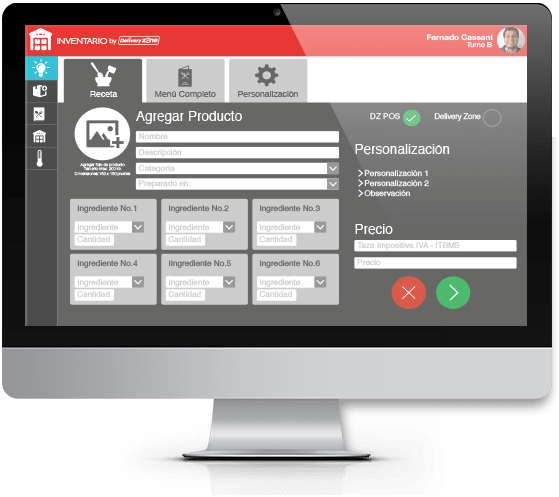 WITH DZ POS YOU CAN
---
Encourage competitiveness in your sales team based on sales goals or esablished business goals gamification.

DZPOS Integrated game to drive and motivate your sales team.

 Stimulates continuous improvement cycles.

 Define individual and group awards.

 Linkable to POS sales per user.

 Promotes competitiveness and camaraderie among collaborators.

 Monthly Historical Record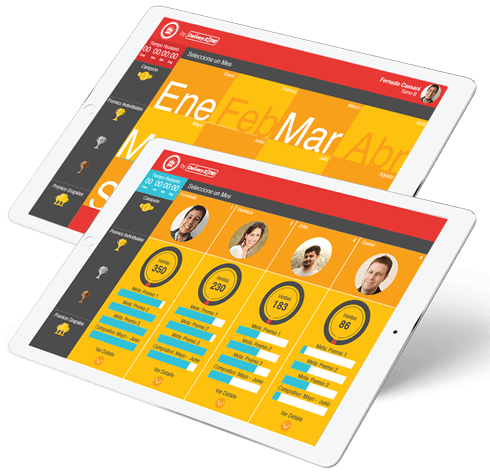 Stats
---
The perfect ally. Ideal for decision making, help you identify best seller products, track your sales team, montly stats about performance and many more.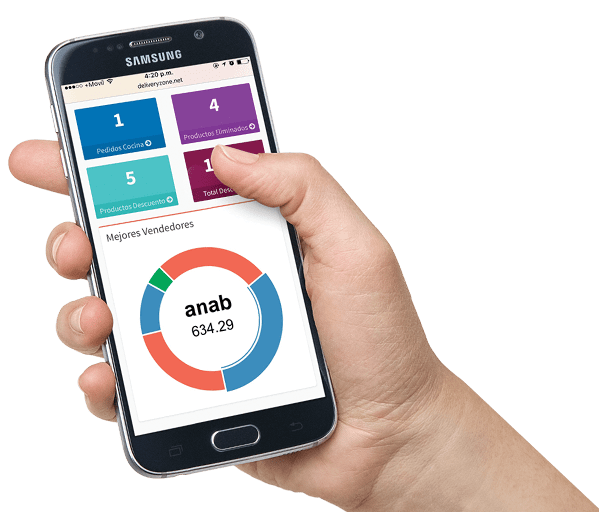 Montly and daily product sales

 Real time information about your business

 Kitchen and bar displays for real time orders

 Detailed montly sales for reference and for available for reprint

 Informs about inventory, sales, payments etc.