DZ Hub
---
DZ Hub is the digital platform that allows you to optimize operations of your business from wherever you go in real time.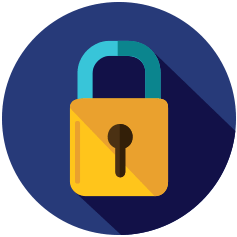 Control
Purchasing, inventory management
and reduce losses due to theft and loss.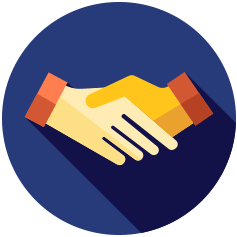 Customer Satisfaction
Improve your service with the use of mobile apps.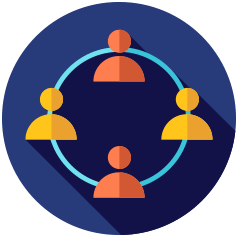 Optimization
Optimize communication and decrease service time between áreas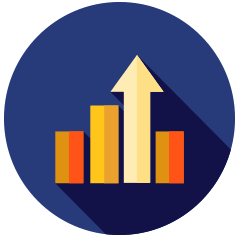 Productivity
Increase your business productivity

GROWS WITH YOU
You can increase the number of users
that have access to your system at any time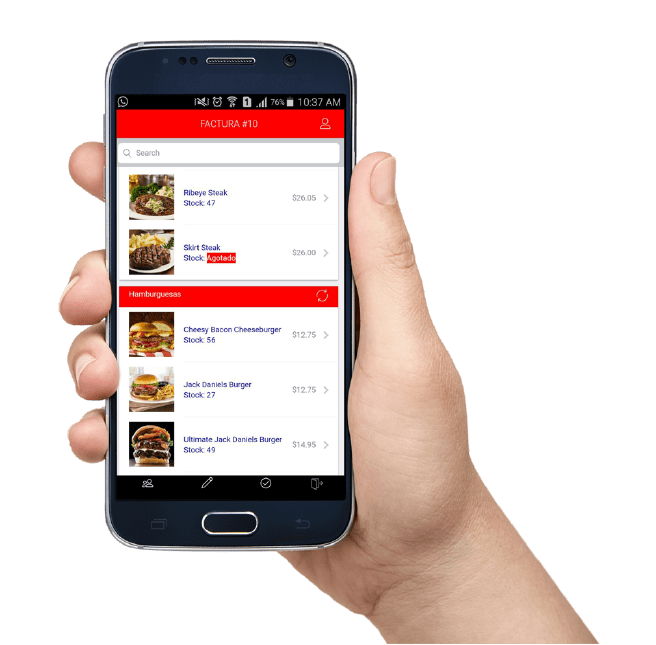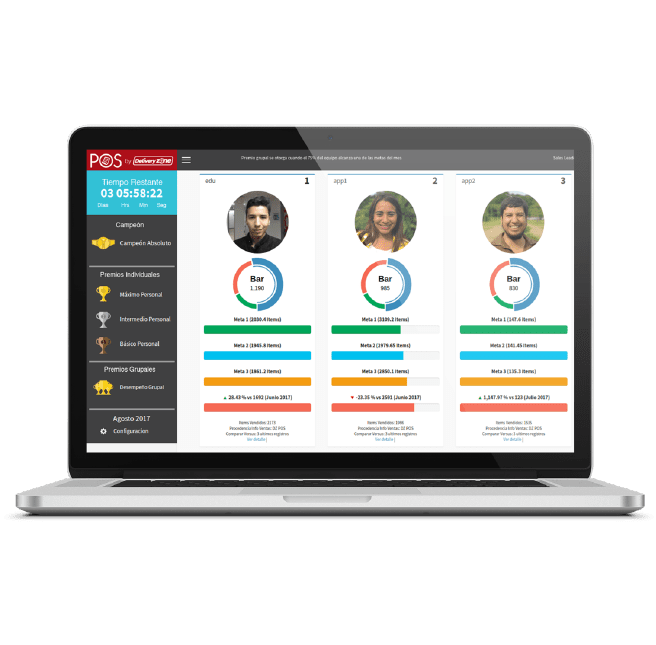 ACCESS 24/7
View your collaborators performance and monitor your sales in real time

SECURITY
Secure browsing protocol encrypts
and encodes information transfer.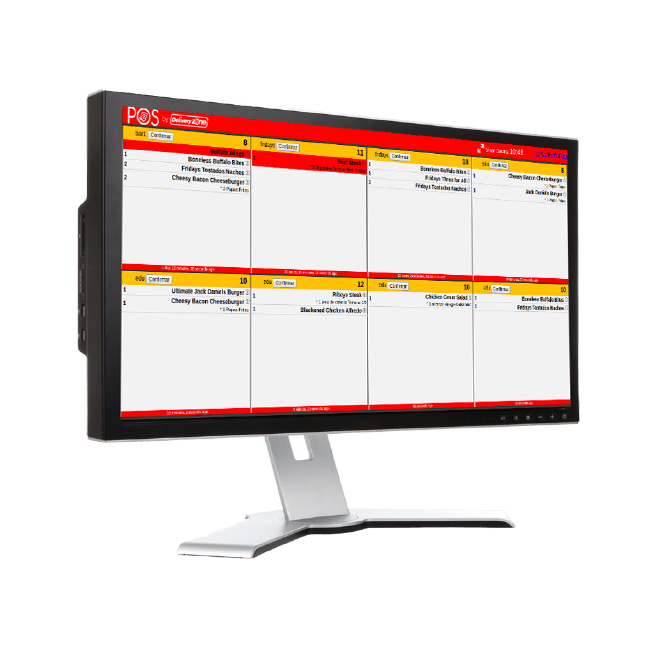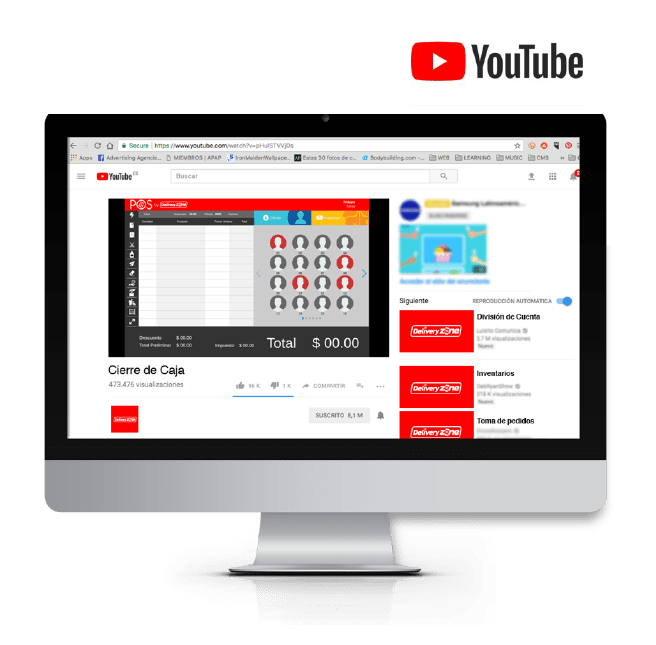 EASY TO USE
Intuitive user-interface that ensures fast learning.
We also offer you an exclusive Youtube channe with video tutorials.

INVENTORIES
Handles shopping lists, categories by supplier and delivery.
Never before handling inventory has been so easy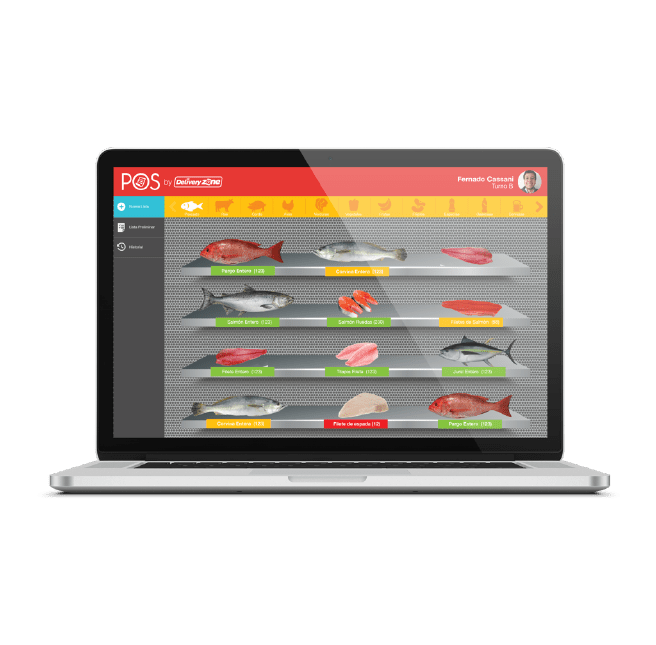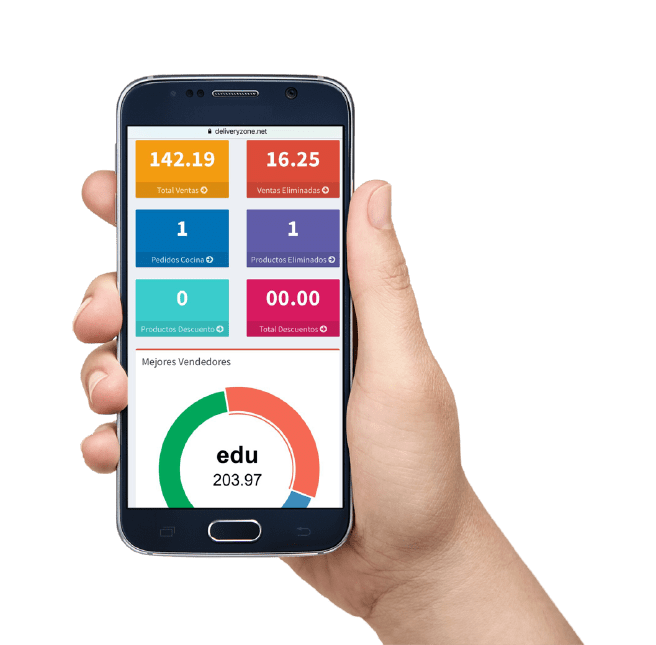 BUSINESS PORTABILITY
Access information no matter where you are
from your Smartphone. Review sales reports, product statistics, deleted items,
discounts, profitability and much more.

No RESTRICTIONS
Unlimited products, unlimited accounts.
Invoice up to 96 tables at the same
time from the cashier terminal or your Smartphone.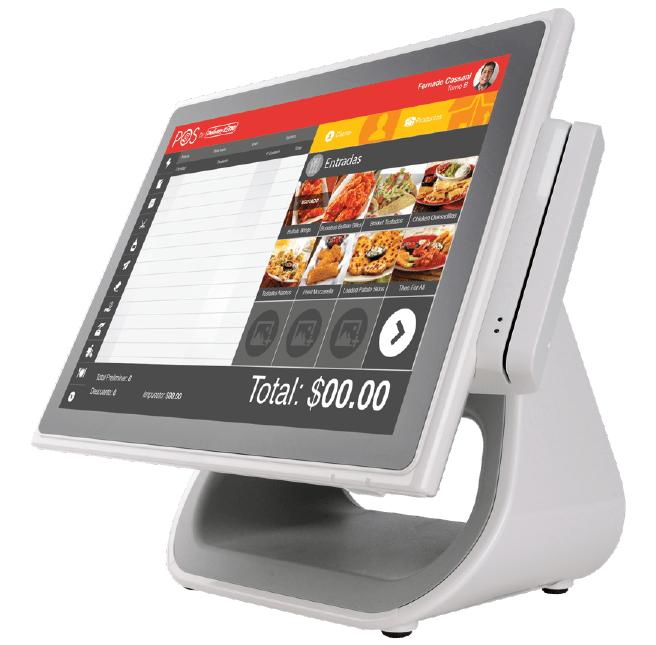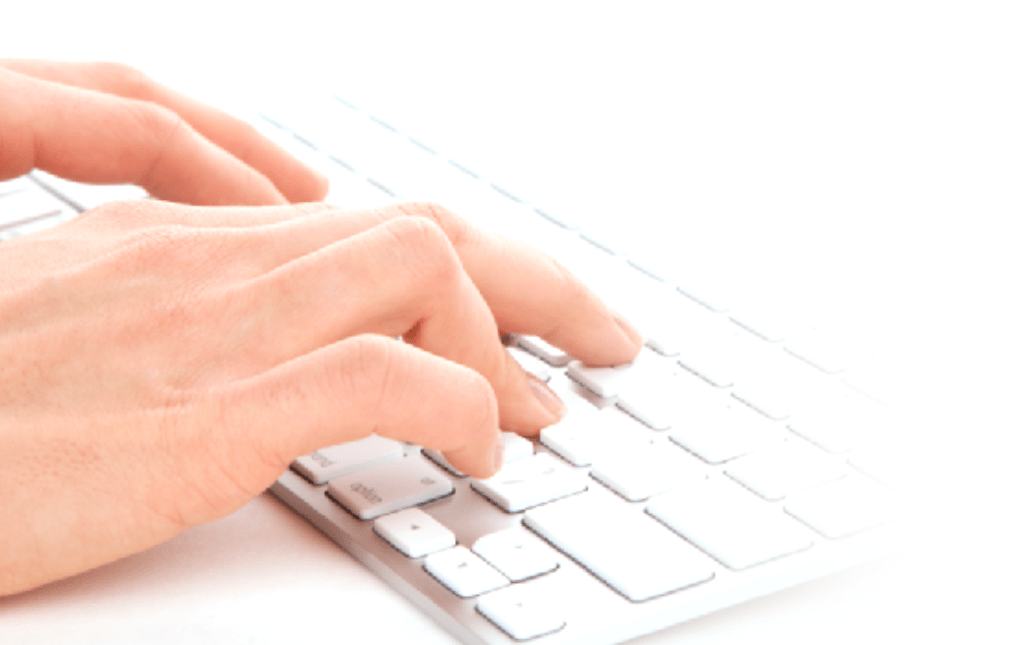 MULTIPLE BRANCHES
Centralize your franchise operations
with our Inventories, Billing, Accounting, Statistics, Surveys and
Fleet Management All in one platform!